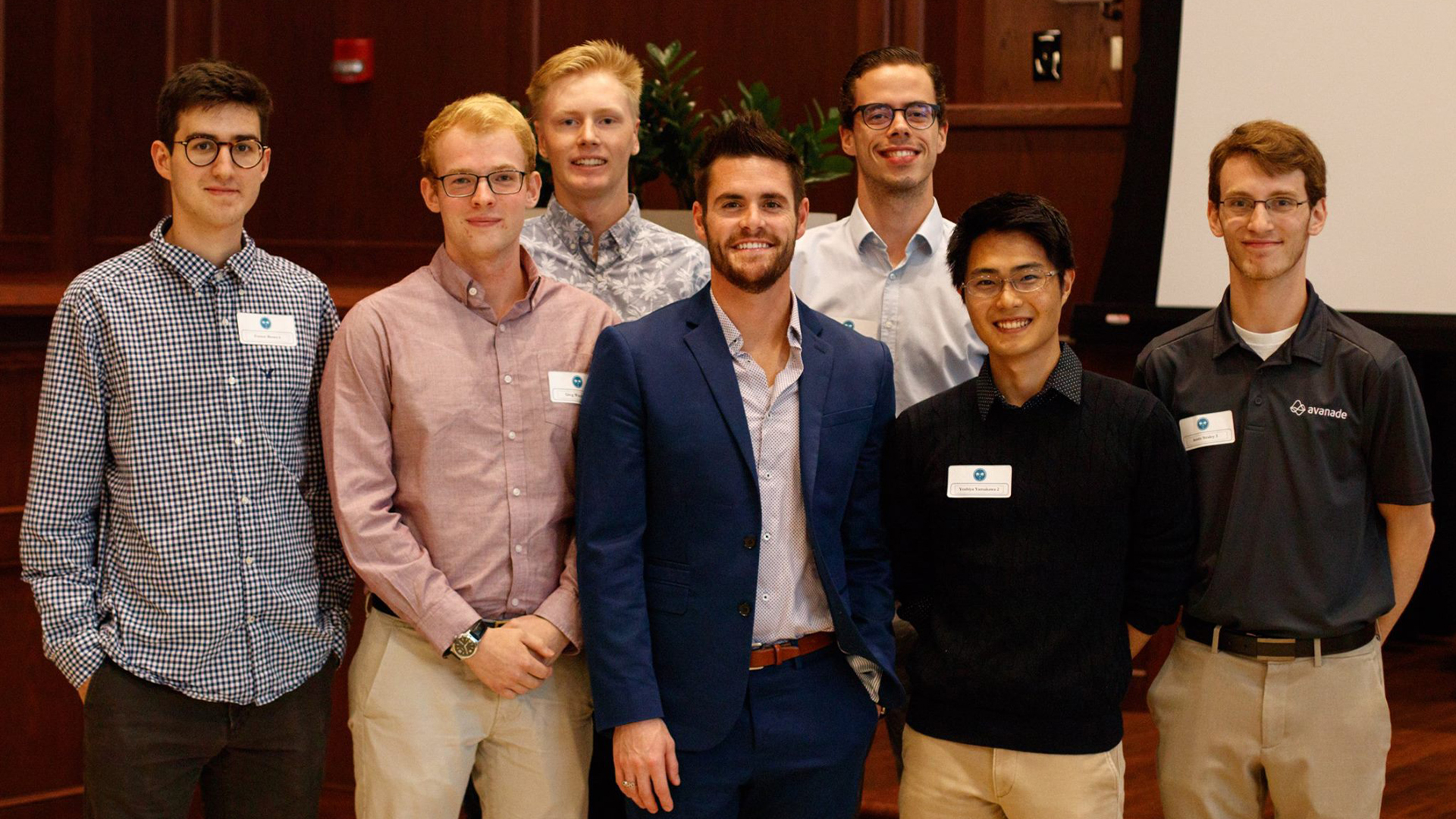 You'll also have the opportunity to receive mentorship from our faculty and professional staff who volunteer their time each year to motivate young Boilermakers. It's exciting when we witness new bonds of friendship and professional networking that is mutually beneficial to everyone involved in this unique program.
Past speakers have included Purdue alum and Olympic Diver David Boudia, Purdue Police Chief John Cox, University Chief Legal Counsel Steve Schultz, as well as CEOs and Vice Presidents of several businesses and organizations.
Interested in joining the Men's Leadership Series?  Follow this QR code to register!