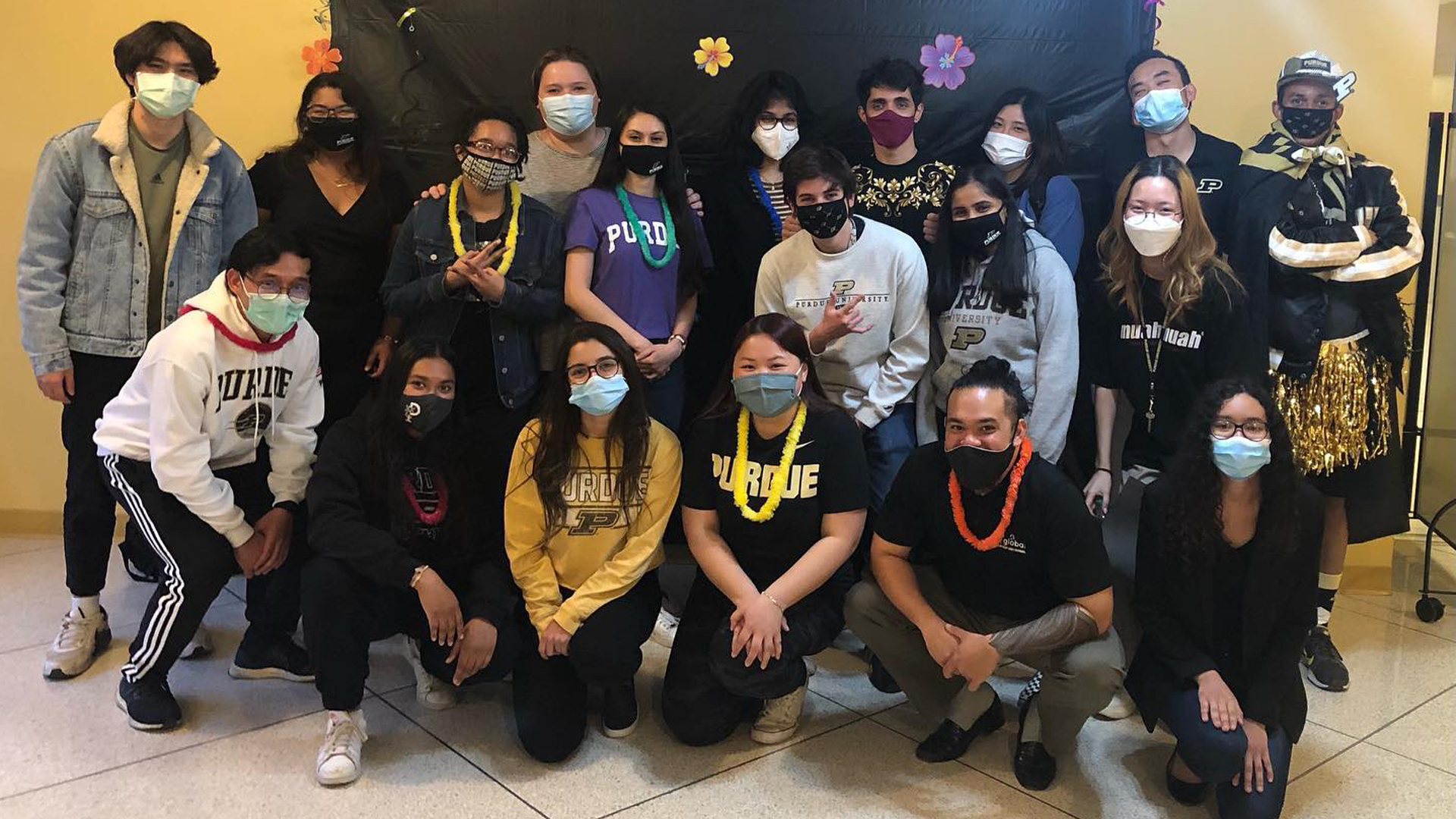 UR Global is a University Residences initiative that provides first-year international students with support and encouragement as they transition to life at Purdue. Our goal is to provide ongoing opportunities that make it possible for our students to connect with campus resources and each other. While we strive to support the needs to first-year students, UR Global is open to all students.
Additionally, this program provides students with leadership opportunities through our Peer Mentor program and the UR Global Club Executive Board.

We offer a variety of fun and educational programs for students throughout the academic year, averaging 13 major events each semester and weekly club meetings for student leaders.

We strive to build a home away from home for our first-year international students and provide the necessary support so that they become successful Boilermakers.

To learn more about our program or to find out about upcoming events, visit us on Facebook at www.facebook.com/URglobal or follow us on Instagram at @UR_Global!