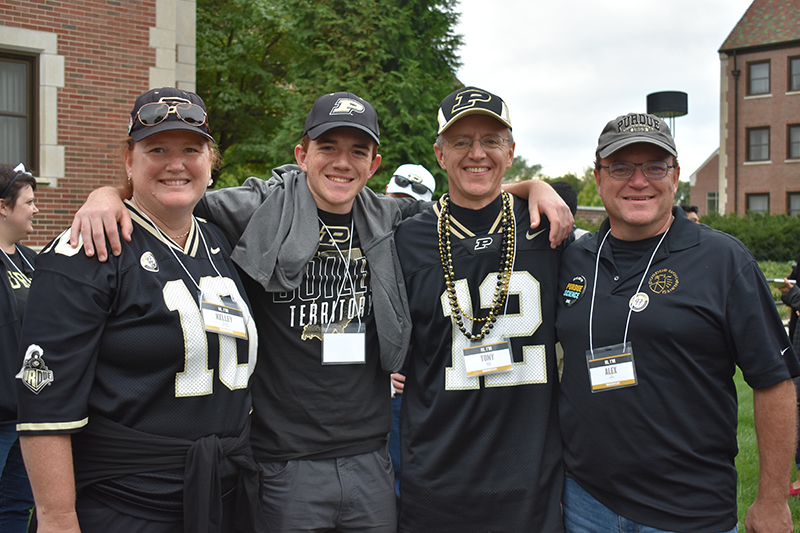 University Residences and Dining & Culinary will welcome alumni back to campus during Homecoming with a coffee hour on the Cary South patio and lawn.
Scheduled for Saturday, September 24, from 10-11:30 a.m., the event will feature coffee, donuts and an assort of breakfast snacks during a casual meet and greet with staff and alumni. The University Residences Alumni & Guest Center, located nearby in the south towers of Cary Quad, will also be open for tours. Visitors can enjoy a walking tour with a UR Conductor to learn more about what's new in University Residences, share memories and more.
The university's celebration of Homecoming 2022 will take place September 19-24, 2022. For a full schedule of events, visit https://www.purdueforlife.org/homecoming/.