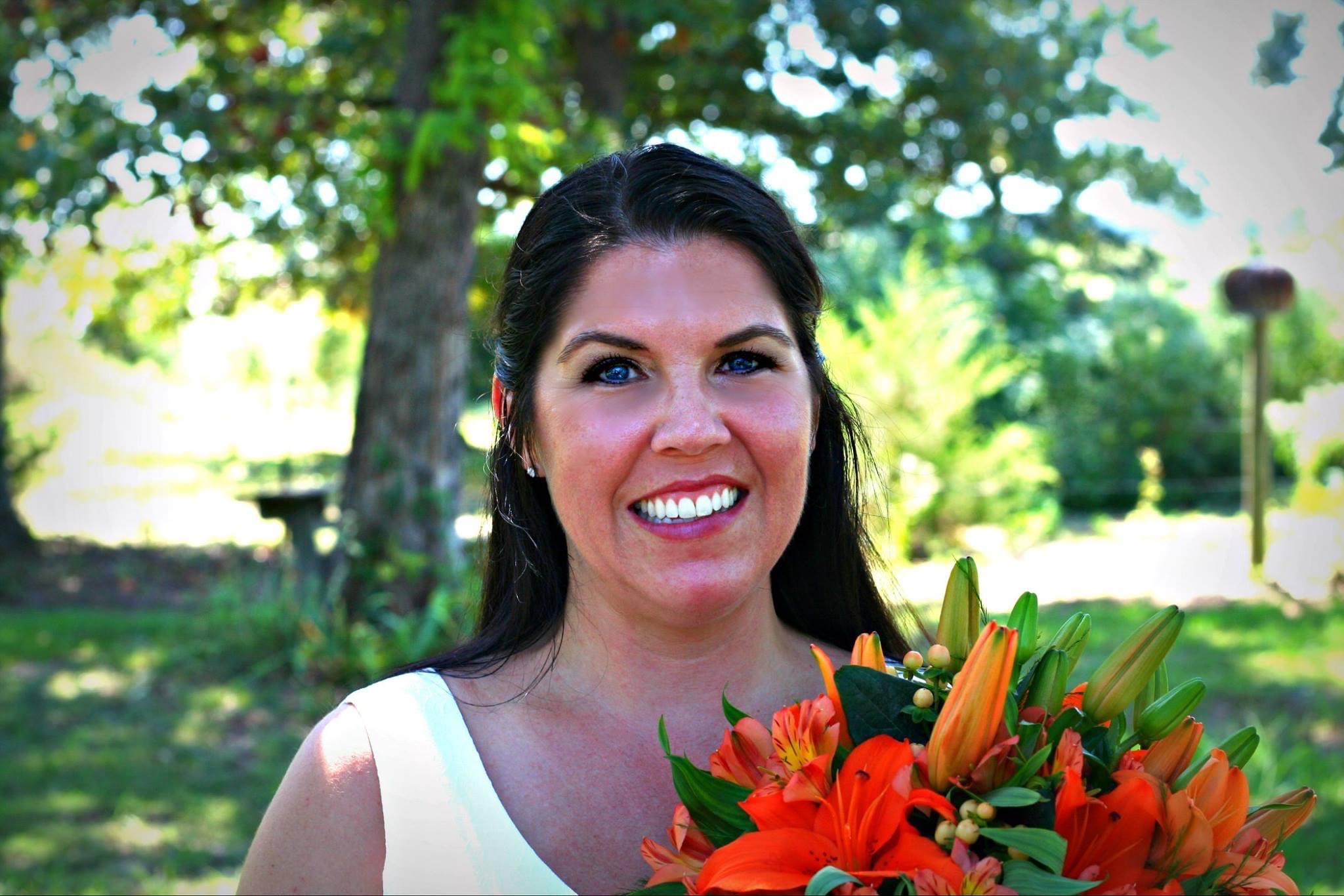 The University Residences Alumni & Guest Center (URGC), located in Cary Quadrangle, is often the first place prospective Boilermakers interact with University Residences. Whether they're participating in a large program day hosted by the Office of Admissions or stopping by on their own to gauge their interest in Purdue, prospective students and families can get their questions answered on housing and dining, take a room tour, see a dining court and more. 
While welcoming prospective students to campus is a significant part of the URGC mission, it also serves as a hub for alumni to stop by and reminisce. No matter the group or occasion, the root of the URGC's mission is to be a place for connecting Boilermakers in all stages of their Purdue experience.  
"The role of the URGC is not just to showcase University Residences," says Jennifer Reif, associate director for guest relations at the URGC. "It's to be a place where students, parents, alumni and prospective students can feel welcome, connect with people and really start to visualize themselves here or reminisce about being a part of their housing community. It's a place for building connections." 
Reif, who started her position in the URGC on September 1, brings a passion for facilitating connections and student growth to her role. She served as the director of visitor experience at the University of North Texas for 18 years before coming to Purdue in 2018. She has spent the interim time with University Residences, first as housing transition coordinator and, most recently, assistant director for administration and conferences.  
These experiences, as well as a love for connecting with college students, are foundational to Reif's leadership of the URGC.   
"I was really able to learn about our University Residences processes and gain a lot of general knowledge about Purdue," Reif says. "To take that gained experience and pair it with my background and what I'm truly passionate about is an incredible opportunity and I'm very excited to be in this position." 
Part of Reif's role is leading the URGC student staff, who serve as the face of University Residences through their interactions with prospective students, parents and alumni. Students share their experiences with visitors, lead and conduct tours, and manage much of the scheduling and day-to-day operations of the URGC. Student employees gain critical experience in leadership, management, critical thinking and public relations through the ways they represent University Residences.  
Students have long been empowered to lead policy and decision-making in the URGC. Reif is carrying on that tradition by creating student committees, where students can contribute to a specific area of the URGC mission while gaining skills they can translate to their future careers. These committees include areas such as marketing, training, employee relations, data analysis and alumni relations.  
"If you can give students an opportunity to try something they didn't think they could do and give them the tools to be successful in that area, their confidence in trying new things is going to skyrocket," Reif says. "It's fun to watch and see them grow."  
Students and staff take pride in the role they play in sharing their experiences at Purdue. 
"Our students change lives every day," Reif says. "They impact people every day and they impact the value of their own degrees by representing Purdue and University Residences well." 
Another point of pride for the URGC staff is creating a unique place where students feel connected. Student staff recently came up with the idea to change their titles from tour ambassadors and tour guides to UR conductors – a nod to Purdue's mascot and their own role in conducting tours on campus. The idea, Reif says, was to set the URGC staff apart from the numerous other departments on campus that have ambassador and tour guide roles.  
"When the pandemic hit and the URGC shut down, it was hard on the student staff," Reif says. "When the URGC reopened earlier this year, those students who were able to return struggled to find their identity among all the changes. They were trying to reconnect and needed something that they could really identify with, be proud of and build off. Anything we can do to build excitement, purpose and pride in the students is going to reflect in their interactions with guests." 
University Residences has served as the Purdue home for generations of Boilermakers, which provides unique opportunities to connect with alumni and preserve the stories of their experiences. One of the ways the URGC is working to do that is by managing the door plate project.  
When a student graduates from University Residences, they can choose to have their name, major and date of graduation engraved on a plate that is hung on the door of their residence hall room. This tradition began in Cary Quad during the 1940s and eventually migrated to the rest of the residence halls. The URGC is working to complete the engraving and display of these plaques, including graduates from University Residences Boiler Apartments (URBA). Once complete, Reif hopes to be able to offer customizable tours to alumni so they can visit their rooms and name plates. URBA graduate plaques will be kept in the URGC. Alumni interested in requesting a name plate for their residence hall room can contact the URGC via email or by calling (765) 496-0278. 
Reif says that working in a historical residence hall like Cary Quad provides many opportunities to connect with Purdue history. URGC staff is constantly uncovering items that have been placed into storage and working on ways to incorporate them into the URGC. The URGC currently features tabletops that past graduating Cary residents traditionally engraved with messages. Some tabletops are now on display in the URGC and others are in storage. 
Another recent arrival is a miniature replica of the Big Bass Drum used by the Purdue All-American Marching Band. The replica, which is about three feet tall, was acquired by Michael Beach, manager of BoilerTV and loaned to the URGC for use. The replica drum was originally created for a football player and used during tailgating. Guests can now create some thunder during their visit by taking a swing on the replica drum.  
"There's so much cool history here," Reif says. "There are books, paintings, yearbooks and so much more that are parts of our history, hidden gems that we have placed in storage and forgotten. That kind of memorabilia is a lot of fun. When you can find joy in something like that and share it with a prospective student or alumni, it makes everyone feel like they're part of the Purdue community."  
Readers are invited to visit the URGC, located in Cary Quad, to view the latest displays, share stories, take a tour and connect with students, staff and fellow alumni. The URGC is open Monday-Friday from 9 a.m. – 4 p.m., and on Saturdays from 10 a.m. – 1 p.m.