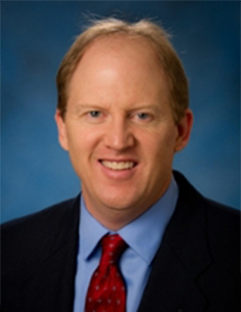 MARC SWANSON, CHIEF FINANCIAL OFFICER OF SEAWORLD ENTERTAINMENT, INC.

The Sea F-O

BS Accounting (Purdue University)
MBA (DePaul University)
Upon graduating from Purdue University and DePaul University, Marc Swanson applied his knowledge of accounting to corporate finance and entertainment. With a passion for theme parks and animals, Marc sought out a career working as Vice President of Finance for Sesame Place from 2004 to 2008. Thereafter, he made his way into the Busch Entertainment Corporation as their Corporate Controller from 2008-2011 which eventually led to his roles as Vice President of Performance Management and Corporate Controller for SeaWorld Entertainment, Inc. from 2012-2015. Throughout 2015-2017, Marc acted as the Chief Accounting Officer and interim Chief Financial Officer, where he now assumes his permanent appointment as official Chief Financial Officer.
TOPIC AREAS: Accounting, CPA, Corporate Finance, Entertainment, Investment, Strategic Planning
---